Wilsonart UK Quality & Environmental Credentials
Since Wilsonart UK was established in 1998, ensuring we are a responsible and sustainable organisation has been a priority.
As one of the largest manufacturers of worktops in Europe, it is imperative that our customers receive the highest quality products and service whilst we maintain a tight focus on our impact on the environment. Therefore, Wilsonart UK have policies, objectives and accreditations in place to ensure we protect our planet through environmentally responsible activities, with an aim to review our environmental policy and seek to reduce our impact each and every year.
QUALITY YOU CAN TRUST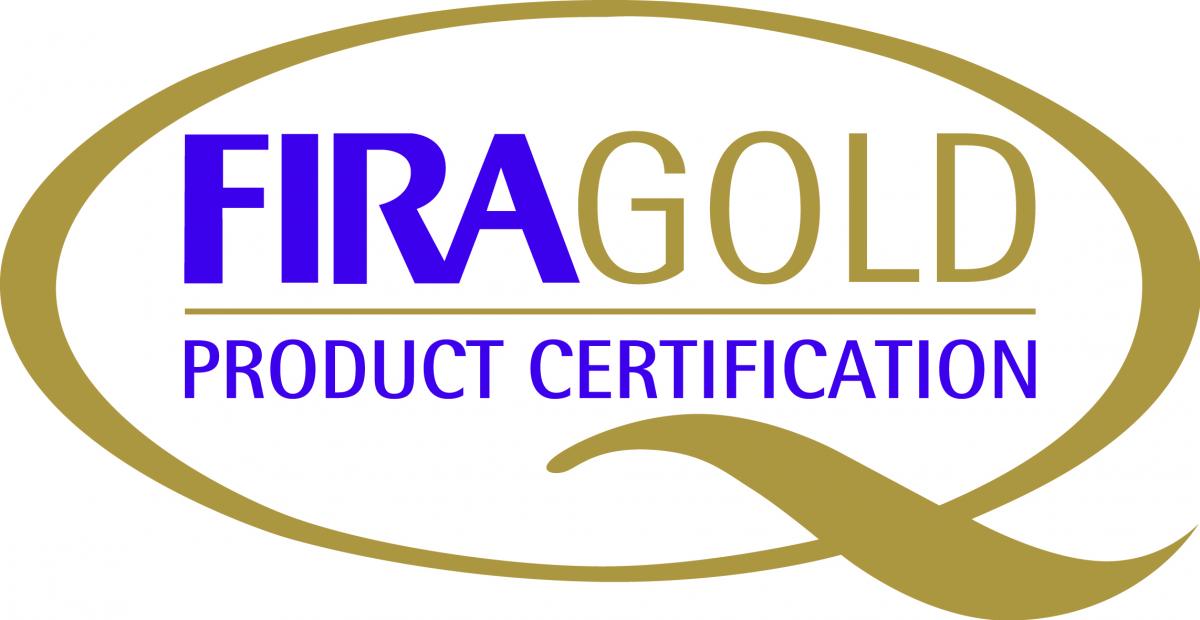 As holder of the furniture and kitchen industry's top quality GOLD certification from FIRA (Furniture Industry Research Association), you can rest assured that the performance of Wilsonart decorative surfaces have been rigorously, independently tested and evaluated so that you can be confident they are of a consistently high standard.
Our manufacturing and operations at Shildon conform to Internationally recognised standards, through BS EN ISO 9001 Quality Management Systems - yet another assurance of our ability to produce the highest quality workmanship in every Wilsonart surface. Our site is a safe, healthy place to work too, conforming to BS OHSAS 18001 Occupational Health and Safety Assessment Series. We are certified by BM TRADA Certification Body - an organisation that provides independent certification, testing, inspection, training and technical services around the world.
The quality of our product, as well as our processes is paramount to us. See individual product specifications for more detail about the specific quality characteristics for Laminate, AEON™, Zenith and Earthstone.
FOCUSED ON SUSTAINABILITY
At Wilsonart we're committed to reducing our impact on the environment. Our dedicated 'Green Team' also known as Energy management team is constantly looking for new ways to improve our eco credentials. Here are just some of the efforts we're already making:
Timber sourcing
The core material used for our Laminate and Earthstone products is wood, one of our planet's most sustainable resources. All of the timber products are responsibly sourced from sustainable forests through recognised chain of custody certification bodies.
Here at Wilsonart we also conform to BS EN ISO 14001 Environmental Management System.
WASTE MANAGEMENT
We re-use as much waste from our production processes as we can, including to fuel our on-site boiler system, remaining waste including plastic, cardboard and paper is sold for recycling and any hazardous waste is disposed of responsibly.
ENERGY & WATER MANAGEMENT
Energy saving
Equipment is fitted with automatic sensors to switch off when inactive to save energy at every opportunity. In addition new energy efficient compressors, inverters have been installed on the extraction system, as a result we can reduce the energy used without effecting the efficiency of the equipment.
Water saving
We've fitted our on-site wagon wash facilitator with a recycling interceptor system and carbon filters to recycle, clean and save water.
Spreading the word
The Wilsonart team are reminded of the importance of energy and water consumption through information signage right across the site.