History of Wilsonart UK
Who are Wilsonart UK?
We're the UK's leading manufacturer of decorative surfaces and laminate worktops, making more than 100,000 each month. Based in Shildon, County Durham, we've been going since the early nineties, but our history goes much farther back.
We're proudly part of Wilsonart Engineered Surfaces, driven by a mission to create surfaces people love, with service they can count on, delivered by people who care.
Together we've enjoyed 60 years of innovation, design and production of beautiful surfaces with no intention of slowing down. Wilsonart Engineered Surfaces was grown from a little company called Ralph Wilson Plastics founded in Temple, Texas, USA in 1956. The rest, as they say, is history.
Let us talk you through it…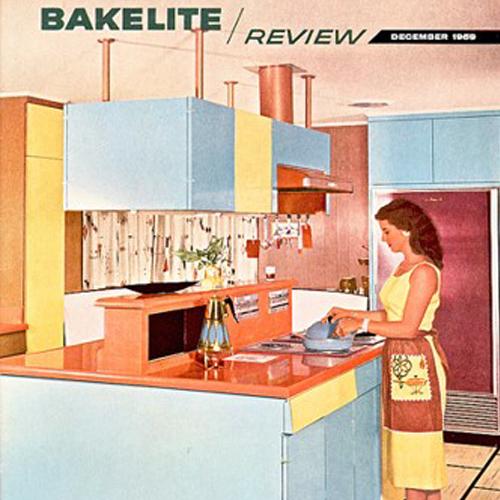 1956
In 1956 the Wilsonart Plastics Company is founded in Temple, Texas, USA by Ralph Wilson
1957
In 1957 the first 5'12' press is acquired, making Ralph Wilson Plastics the first to make 2 tops from 1 pressing and highlighting the company as an innovative manufacturer.
---
1959
In 1959, Ralph Wilson designs and builds the now-famous Wilson House, looking for creative new ways to use laminate in the home. The Wilson House is still a must-visit for mid-century-modern enthusiasts passing through Temple, Texas.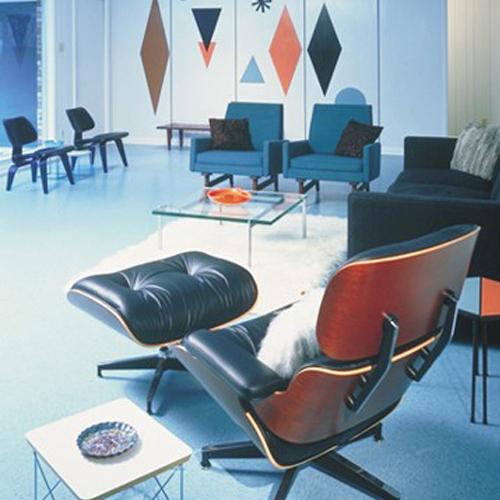 ---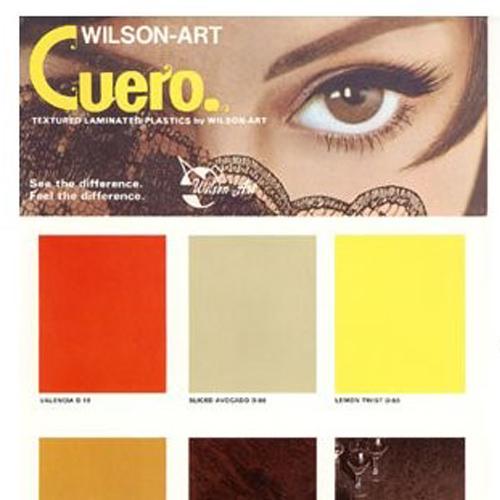 1960s
Dr Ralph Wilson Jr joins the family business, and it continues to grow. In 1964, RWP becomes a publicly held corporation with an initial offering of 290,000 shares at $15 each.
---
1970
Adhesives and panel manufacturing become important parts of the business.
1974
Wilsonart invents and patents Chemsurd, chemical resistant laminate.
1979
Wilsonart continues to grow and the North Caroline plant opens. By this time, RWP is commonly referred to as "Wilsonart."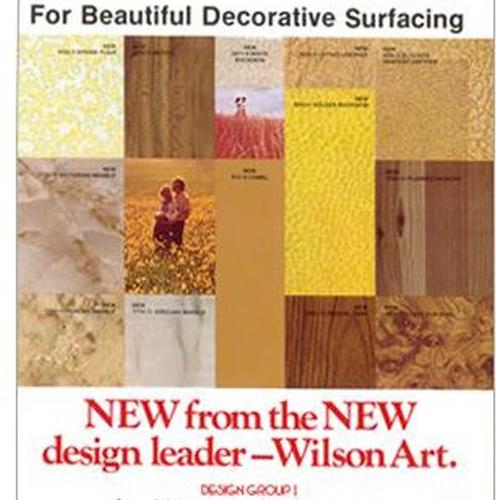 ---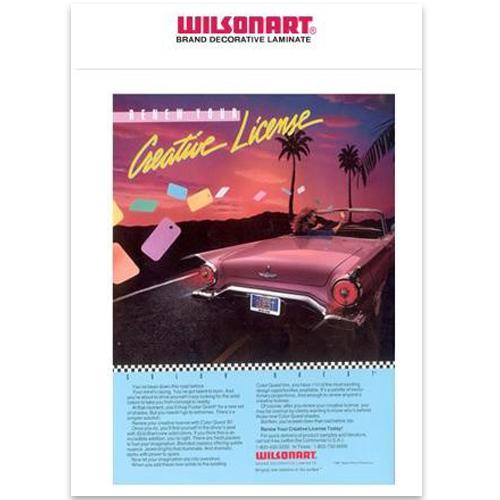 1984
Wilsonart introduces Solicor Colorthrough Decorative Laminate to the market. Colour through the thickness eliminates the brown phenolic line - a gamechanger at the time.
1990
RWP officially becomes known as Wilsonart International and continues to grow.
---
1996
Wilsonart UK is established to serve the European market at a large site in Shildon, County Durham. In 1997, Resopal is acquired.
2005
Wilsonart International develop Aeon technology enhanced performance laminate, and launch the first range.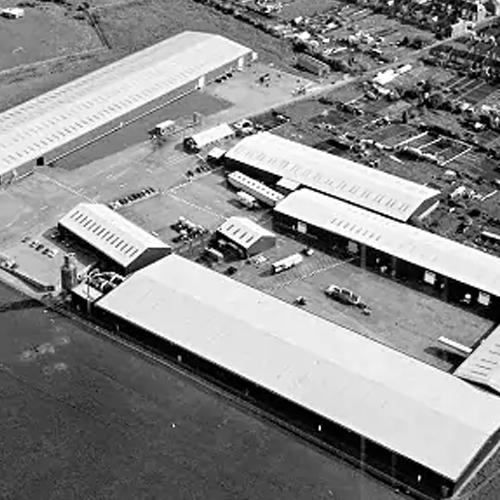 ---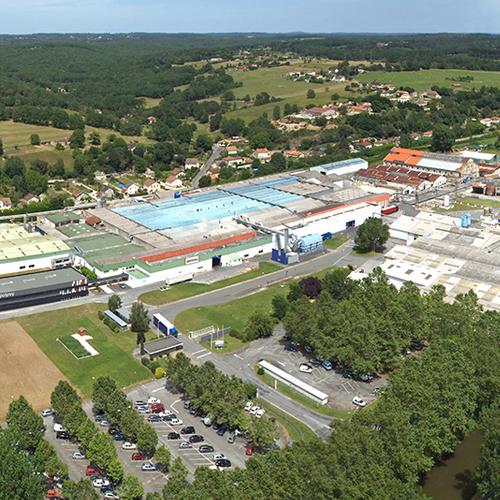 2006
Wilsonart International acquire Polyrey, France. Later, Orama Holdings is acquired too. Wilsonart UK invest £750k in a market leading upstand production line.
2008
Wilsonart UK launch Earthstone.
2010
Wilsonart UK invest £1.4m in an innovative cut & edge production line.
---
2013
Wilsonart UK introduce contemporary 3mm radius.
2014
Wilsonart UK invest £2m in CNC machines & automation.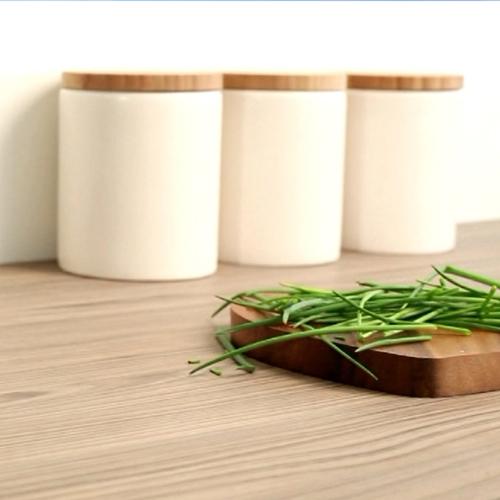 ---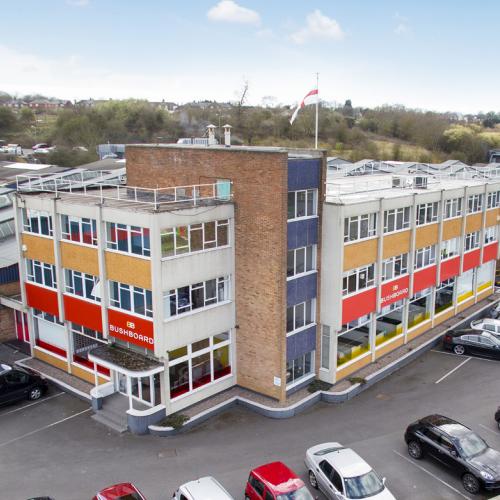 2016
Wilsonart acquires Bushboard, a leading manufacturer of decorative surfaces based in Wellingborough, UK. Bushboard have been producing surfaces since 1935.
---
2016
Wilsonart UK launch Zenith, the original and best compact laminate worktop.
In 2017, Wilsonart UK acquire Shore Laminates and later Mermaid.
2018
Wilsonart invest $10m into AST technology.